ISF World Seed Congress 2023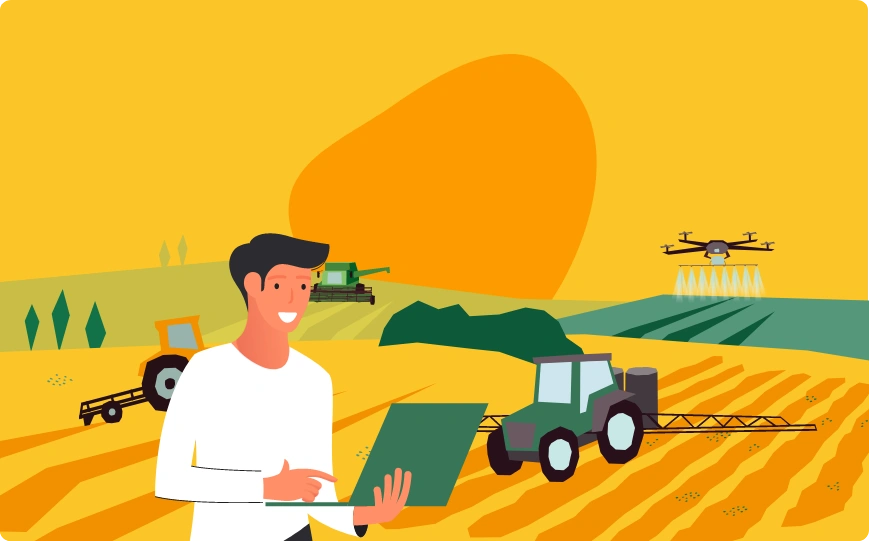 Join us and take advantage of great business centered event in both physical and virtual opportunities.
The ISF World Seed Congress is the perfect opportunity to reconnect with colleagues and partners in the global seed sector. Thank you all for joining us in Barcelona!
Download the Congress App
Make your life easier by downloading the congress app. Here, you can access the event program, view the participants list, organize your daily schedule, and receive news and updates in real time.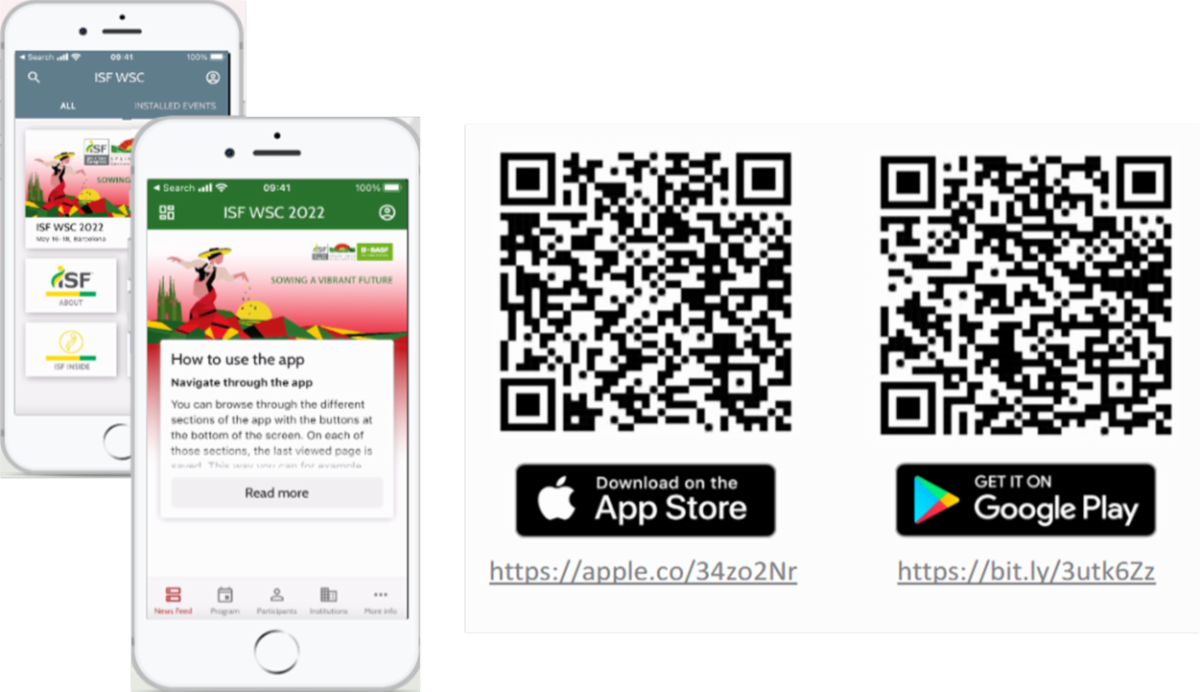 This event is jointly organized by ISF and the Spanish National Organizing Committee. Meet your hosts: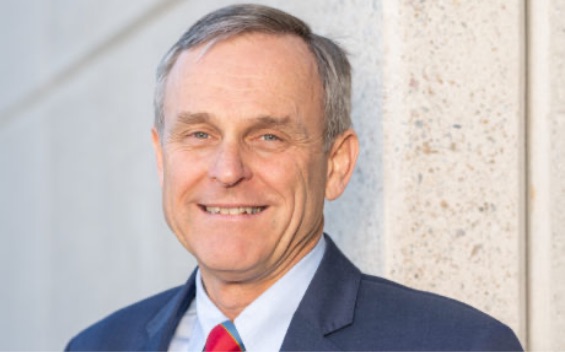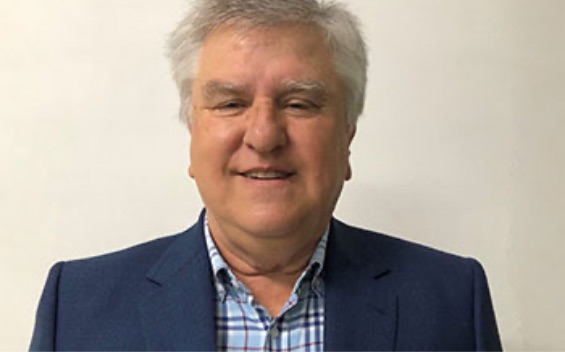 Agriculture in South Africa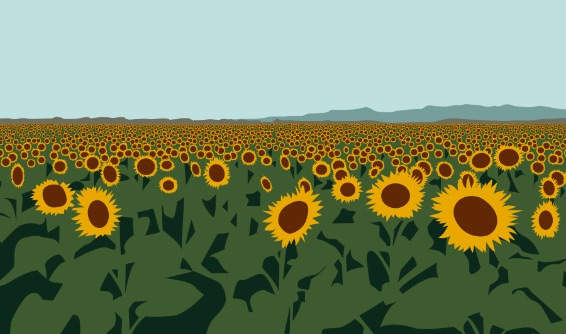 Agriculture is a strategic sector for the economy, society and territory cohesion in Spain. With more than 17 million hectares of farmland (13% of the EU' total area) and 750,000 farmers, Spain is the world's leading exporter of fresh products (fruits and vegetables) and the first producer in the European Union.
The agri-food system is the country's second largest industry (just behind tourism), contributing with 10.6% to GDP and 14.2% to employment. Beyond that, the central position of the agricultural sector within the agri-food chain places primary production as one of the most relevant sectors of the Spanish economy, not only because of its own importance but because of the relationship and the effect it generates on closely linked sectors, including seeds and plants.
Spain presents ideal conditions, owing to both its geographical situation and agricultural and climate diversity, to become a world lead in seed and plant breeding and production. A good proof is the more than fifty breeding stations located in our country, which constitutes one of the major plant research poles in the world, particularly for fruits and vegetables.
ANOVE (Spanish Plant Breeders Association) and APROSE (Spanish Seed Producers Association) are the two organizations representing the Spanish seed sector. Together, they gather more than a hundred companies active in breeding and seed production, with a common mission of representing and defending their interests, increasing awareness about the central role of seed industry, and supporting innovation and development in agriculture.