A dedicated team you can rely on!
The Congress organizing team is committed to make your participation in the ISF World Seed Congress 2023 in Cape Town, South Africa a very pleasant and productive experience!
For all general information, Sponsorship matters, partnership matters, World Seed Congress program, overall participant question.
For sponsorship related matters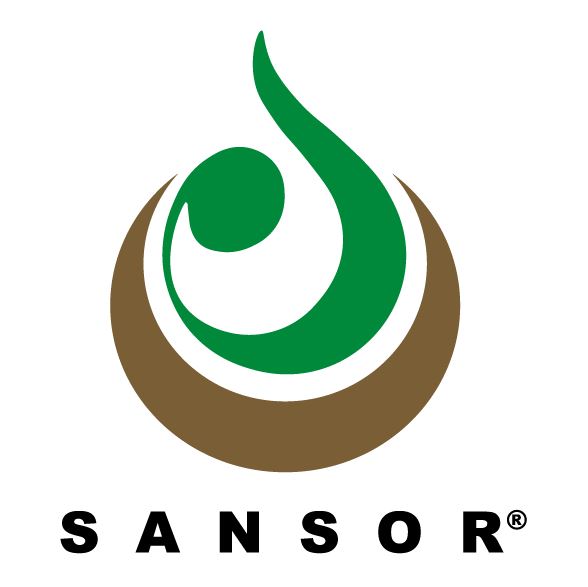 The South African National Seed Organization (SANSOR)
Glenwood Rd, Lynnwood Glen, Pretoria, 0081 South Africa
Tel. +27 12 472 9500
Email : lukeshni@sansor.co.za
Webiste: www.sansor.org
KIT has been appointed Core PCO (Professional Congress Organizer) of the ISF annual World Seed Congress.
For all registration related matters including: participation, Reserved Trading Tables, Exhibit Booths, Private Meeting Rooms, Opening Ceremony, Golf Tournament. As well For booking and operational management of on-site accommodations, and Visa Invitation Letters.
K.I.T. Group GmbH
Association & Conference Management
Kurfürstendamm 71 – 10709 Berlin, Germany
Tel. + 49 3024603236
Emails:
Website: https://www.kit-group.org
For your pre and post tours in South Africa

Wedgewood South Africa
Destination Management and Events
P O BOX 262, Good Wood
 7459 Cape Town, South Africa
Contacts
Website: https://www.kit-group.org