Thursday, 12 May
Friday, 13 MAY
Saturday, 14 May
Sunday, 15 May
Monday, 16 May
Tuesday, 17 May
Wednesday, 18 May
Thursday, 19 May
Thursday, 12 May
|   |   | Thursday, 12 May 2022 | Venue | Location | Level |
| --- | --- | --- | --- | --- | --- |
| 09:00 | 16:00 | Phytosanitary Coordination Group (Invitation only) | Renaissance Barcelona Fira Hotel | Fira 3 | Level -1 |
| 09:00 | 16:00 | Intellectual Property Coordination Group (Invitation only) | Renaissance Barcelona Fira Hotel | Fira 1+2 | Level -1 |
| 09:00 | 16:00 | Seed Marketing Coordination Group (Invitation only) | Renaissance Barcelona Fira Hotel | Fira 4+5 | Level -1 |
| 10:30 | 11:00 | Coffee break | Renaissance Barcelona Fira Hotel | Coffee break | Level -1 |
| 12:30 | 13:30 | Lunch | Renaissance Barcelona Fira Hotel | Coffee break | Level -1 |
| 15:00 | 15:30 | Coffee break | Renaissance Barcelona Fira Hotel | Coffee break | Level -1 |
|   |   |   |   |   |   |
|   |   |   |   |   |   |
|   |   |   |   |   |   |
|   |   |   |   |   |   |
Friday, 13 MAY
Saturday, 14 May
Sunday, 15 May
Monday, 16 May
Tuesday, 17 May
Wednesday, 18 May
Thursday, 19 May
Who Can Register as a Delegate?
The ISF World Seed Congress 2022 is the right opportunity to engage, network with persons related to seed. 
As a delegate you will have access to the full congress center, ISF Panels, Trading floors, Exhibition area and social events.
It is mandatory to be a member of ISF (Ordinary, Associate and Affiliate) or a member of the National / Regional Association of your country to register as a delegate. 
If you have any question, please do not hesitate to contact ISF Secretariat at infowsc@worldseed.org
The overall floor plans are available at the Floor Plan section on the right-hand column.
Onsite registration: 
it is possible to register onsite for the fee of 2'200€ per delegate and to come with a proof of membership of the National Seed Association or ISF Membership. 
Price per Delegate: EUR 1'500
Close: 10 May 2022, 15:00 (CET)
BOOK YOUR DELEGATE REGISTRATION FOR THE ISF WORLD SEED CONGRESS 2022 
FLOOR PLAN
Floor plans is available HERE
Welcome Party
A fun and informal get-together to enjoy local culture and network opportunities
Date: Monday, 16 May 2022
Time: 19:00 – 22:00
Venue: Fira Gran Via, Exhibition area
Dress code: Business casual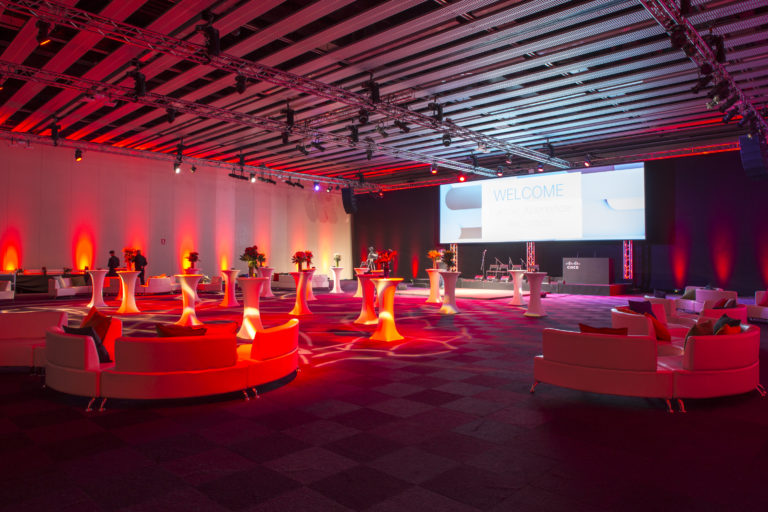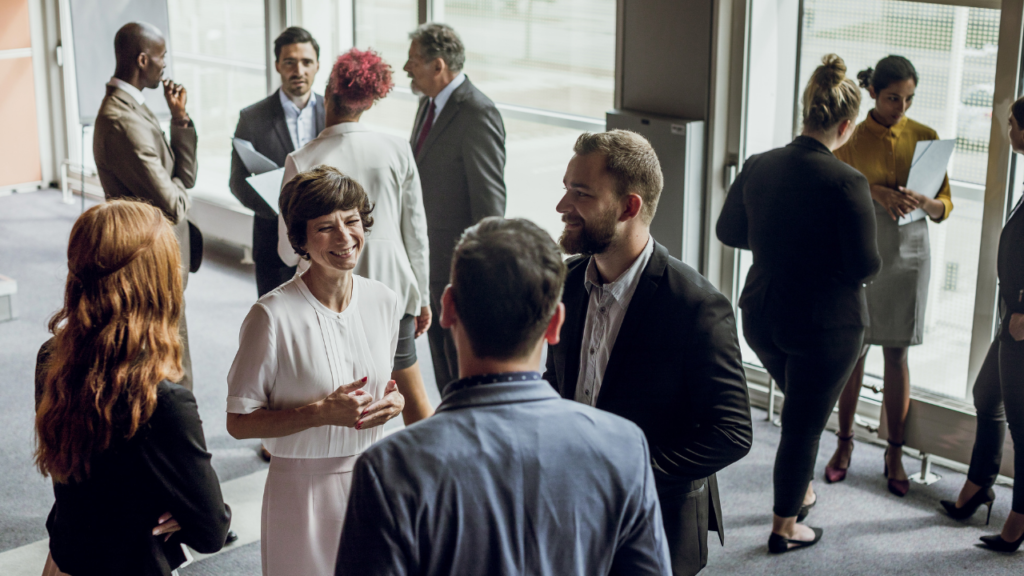 Future Generation Event
Together with Rijk Zwaan and Syngenta, we are pleased to invite you to the Future Generation event, a brand-new feature of the World Seed Congress that creates a unique space for exchange among the different generations in the seed industry.
Date: Tuesday, 17 May 2022
Time: 18:00 – 19:45
Venue: Fira Gran Via, Exhibition area
Dress code: Business casual
Don't miss this chance to meet, network, and share knowledge in a fun and casual environment. This event will open with a presentation from MBA students of IESE Business School who will present studies they have done on the seed industry. Hot topics include climate change, intellectual property, and farmer extension programs.
This event is free for Congress delegates.
Kindly sponsored by: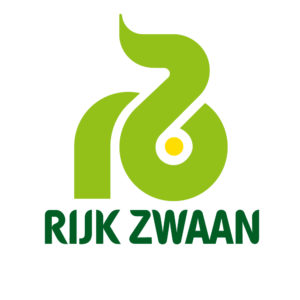 Farewell Get Together
It marks the official close of the World Seed Congress. A modern event, with seated and standing tables to enjoy a last evening together. 
Date: Wednesday, 18 May 2022
Time: 18:30 (bus departure from Renaisasnce hotel) to 2:00
Venue: Cava Codorníu
Dress code: Business casual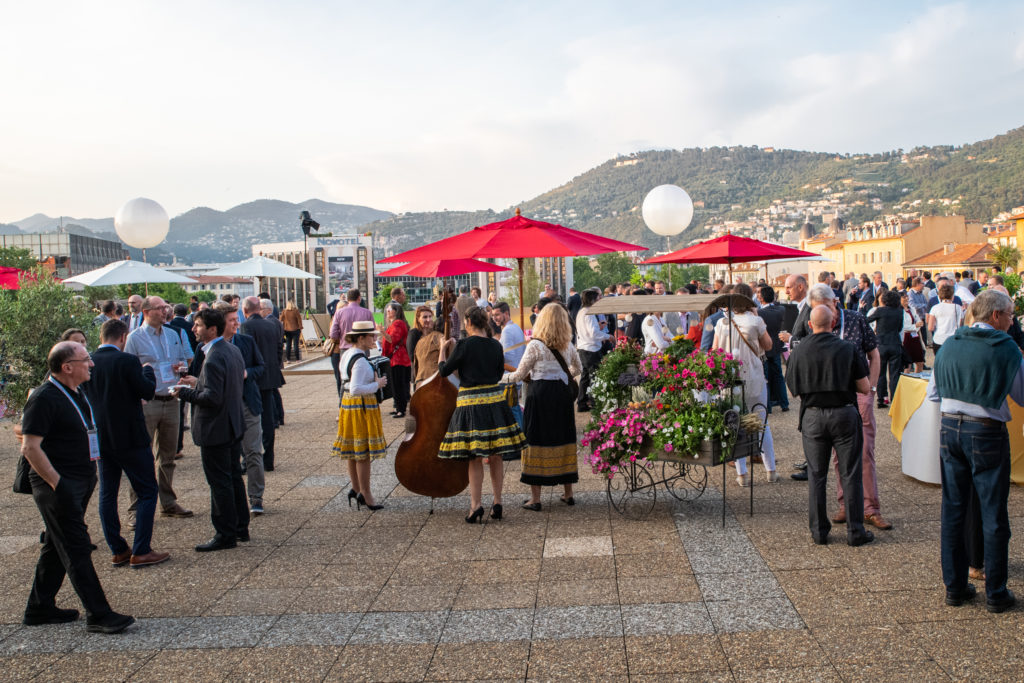 ANOVE, the Spanish Seed Association, is proud to present a Thematic Day entitled "The role of plant breeding along the modern food supply chain: contributions, challenges, threats and expectations."
The Thematic Day will be held in Mercabarna, the grandest 24-hour food hub and wholesale market for fresh food in Europe.
Date: Thursday, 19 May 2022
Time: 9:30-14:30 (Pickup from hotel at 9:00am)
Venue: Mercabarna, Barcelona
What you can expect: lively forums and panel discussions, cooking show. Please find the full program here.
Unique gastronomic experience from Hermanos Torres
Two Michelin-starred Spanish chefs Sergio and Javier Torres will be presenting a live cooking show, focused on new crop varieties and innovative culinary techniques. The highly acclaimed chefs will be serving lunch for the attendants of the Thematic Day, so don't miss this one-of-a-kind gastronomic experience!
You may register for the Thematic Day with your congress registration for a fee of EUR 120. For those who have already registered to the congress, you may still indicate your interest to attend by emailing isfwsc@kit-group.org .
Price per person: EUR 120
Organized by:
Get involved! Join the fun!
The golf tournament will be held on Sunday, 15 May 2022
The program will be shared at a later stage.
If you have always been 'afraid' of joining the Golf Tournament, this year you will be able to enjoy the sport whether you are an amateur or a pro. If you sign up to our Golf Clinics, you will receive a series of golf lessons and discover more about this activity. The basic package consists of a green fee, lunch and transport. Clubs, caddies or anything else related to this fantastic sport can be rented or bought on-site according to your needs.
Prizes
Incotec will provide cash prizes to the top male and top female golfers. These will be donated to the winner's favorite charity. In addition, there will be prizes for hole-in-one, closest to the pin and longest drive.
Registration
Register for ISF World Seed Congress 2022 Golf Tournament or Golf Clinics upon submitting your registration for the Congress. Please indicate your handicap by emailing our Core PCO K.I.T. Group GmbH at isfwsc@kit-group.org after submission of your Congress registration request.
Price for registered golfer is EUR 360 including green fees, transportation, and lunch.
A limited number of golf clubs can be rented as follows:
– Golf club rental – Full set standard RH – Lady
– Golf club rental – Full set standard LH – Lady
– Golf club rental – Full set standard RH
– Golf club rental – Full set standard LH
– Golf cart rental
– Golf trolley rental
Cancellation Policy
For information on cancellation requests and refunds, refer to the Cancellations section.
Location
The golf Tournament will take place at Club de Golf Vallromanes
The 2022 Golf Tournament is generously sponsored by:
There is no accompanying persons program organized by ISF during the ISF World Seed Congress 2022 in Barcelona. However, the usual social events will take place, therefore you will have the chance to participate in the Congress if you wish.
Opening Ceremony: Monday 16 May, Fira Gran Via, 09:30 – 11:00
Welcome Party: Monday 16 May, Fira Gran Via, Exhibition area. 19:00 – 23:00
Farewell Get Together: Wednesday 18 May, Caves Codorniu, 19:00 – 02:00
Price per Accompanying person: EUR 120
An ideal place for business !
The ISF World Seed Congress 2022 will provide many opportunities to conduct business in small or large group settings.
From the Trading Floor to the Exhibition area and Private Meeting Rooms, delegates will find exceptional meeting facilities that meet their needs.
During the annual ISF World Seed Congress, ISF organizes panel discussion on ISF key topics. These meetings are open to all ISF members and provide the participants with an update of what has been done over the past years.
These meetings also serve to set the positions that ISF will be taking in its outreach efforts to external stakeholders. Should you wish to make your voice heard, these would be the meetings to go to.
Located just 3 kilometers from Barcelona's historic city center, Fira Gran Via is ideally situated in a newly redeveloped business district.
The expansive and modern venue, Pritzker Architecture Prize winner Toyo Ito, is conveniently linked by the local public transport network to both the metropolitan downtown and nearby El Prat International Airport (12 km).
Its outstanding features include renowned architecture, modern functionality, and commitment to sustainability.
The venue comprises an impressive rooftop photovoltaic installation stretching across its eight inter-connected pavilions. The inspiring South Entrance holds the acclaimed Nuclo Restaurant and leads exhibition visitors to the upper walkway.
This free-flowing design both maximizes connectivity and gives exhibitors and visitors unparalleled access to Fira Gran Via's cutting-edge event services and logistics capacity. 
Venue address:
https://www.firabarcelona.com/en/gran-via/
Internet
Complimentary Wi-Fi will be available for all participants throughout the Congress venue.
Internet connection kindly sponsored by :

Channel World Seed 

Chanel World Seed is ISF's own live broadcast platform with a studio set in the Congress venue. It will air content to both the onsite attendees (exhibition area) and the virtual audience. 
As a sponsor, you can book a 30-minute time slot on our programming schedule to broadcast your own content such as live interviews, product promotions, panel discussions on specific topics, and other content. 
Contact ISF Secretariat to have more information: infowsc@worldseed.org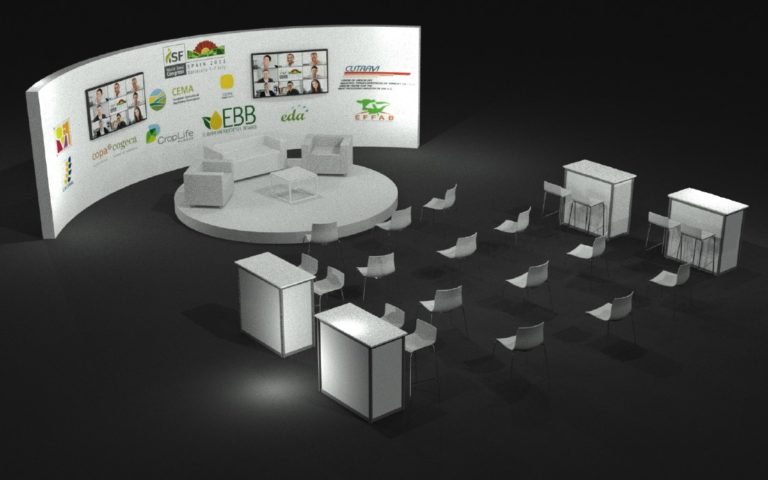 panel 1 - "International seed trade: The road to a systems approach"
panel 2 - "International seed trade: challenges and opportunities
in the seed supply chain"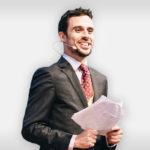 panel 3 - "seed resilience: partnering beyond boundaries"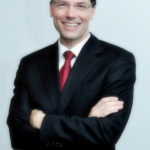 panel 4 - "Plant breeding innovation: the need for internationally aligned and future-proof policies"
panel 5 - "A REALITY CHECK OF THE RELATIONSHIP BETWEEN THE SEED SECTOR AND FARMERS"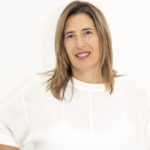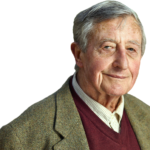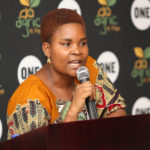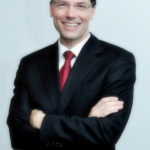 panel 6 - "TRANSFORMING FOOD SYSTEMS: THE ENGAGEMENT OF THE SEED SECTOR
WITH THE VALUE CHAIN"