ISF World Seed Congress 2023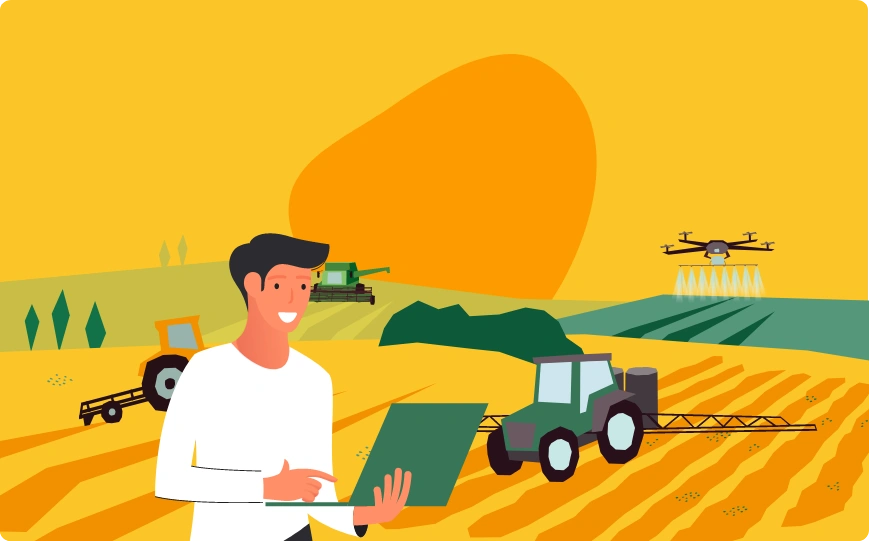 Join us and take advantage of A great business centered event in both physical and virtual opportunities.
The ISF World Seed Congress is the perfect opportunity to reconnect with colleagues and partners in the global seed sector. We look forward to seeing you in Cape Town!
Download the Congress App
The app will be available at a later stage. 
This event is jointly organized by ISF and the South African National Organizing Committee. Meet your hosts: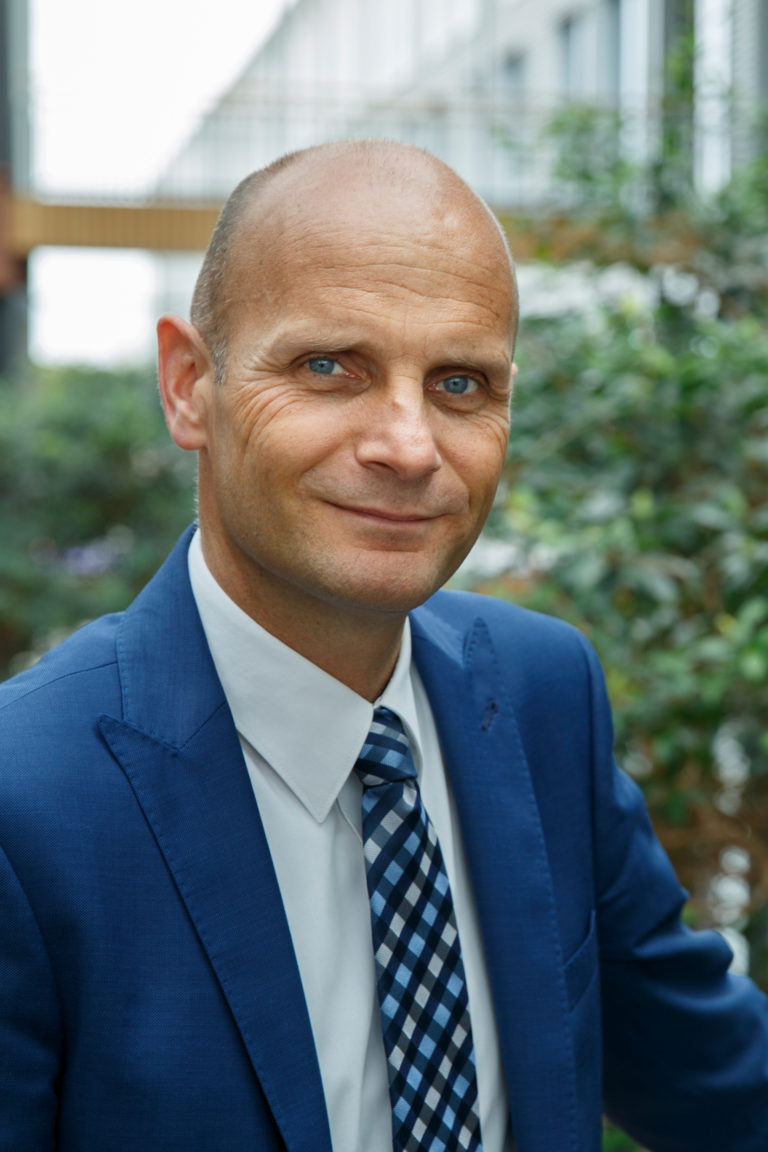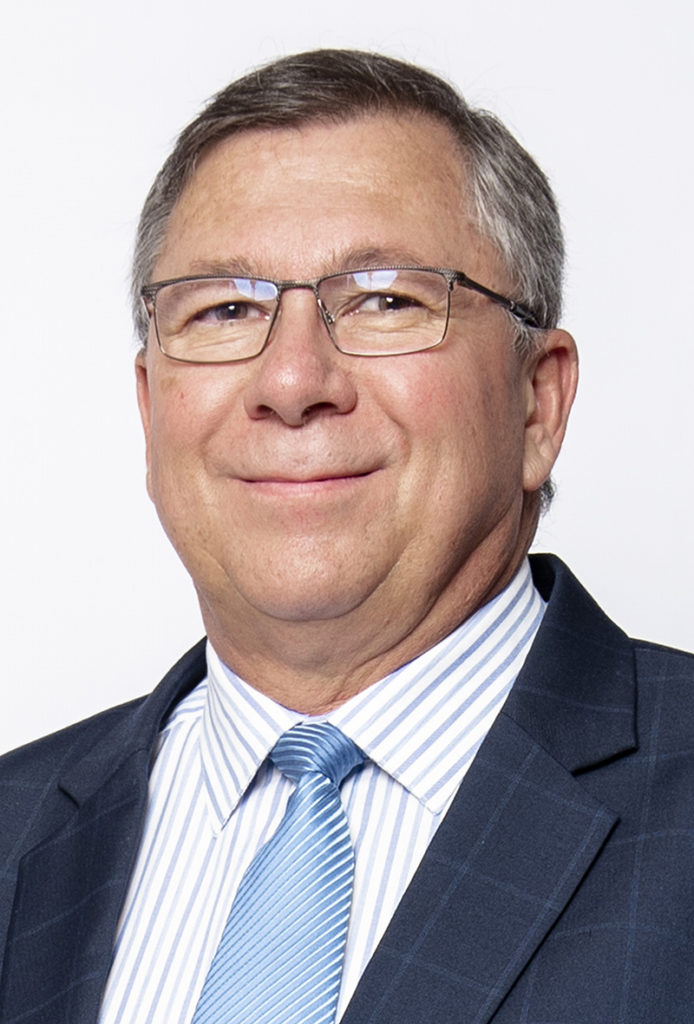 Agriculture in South Africa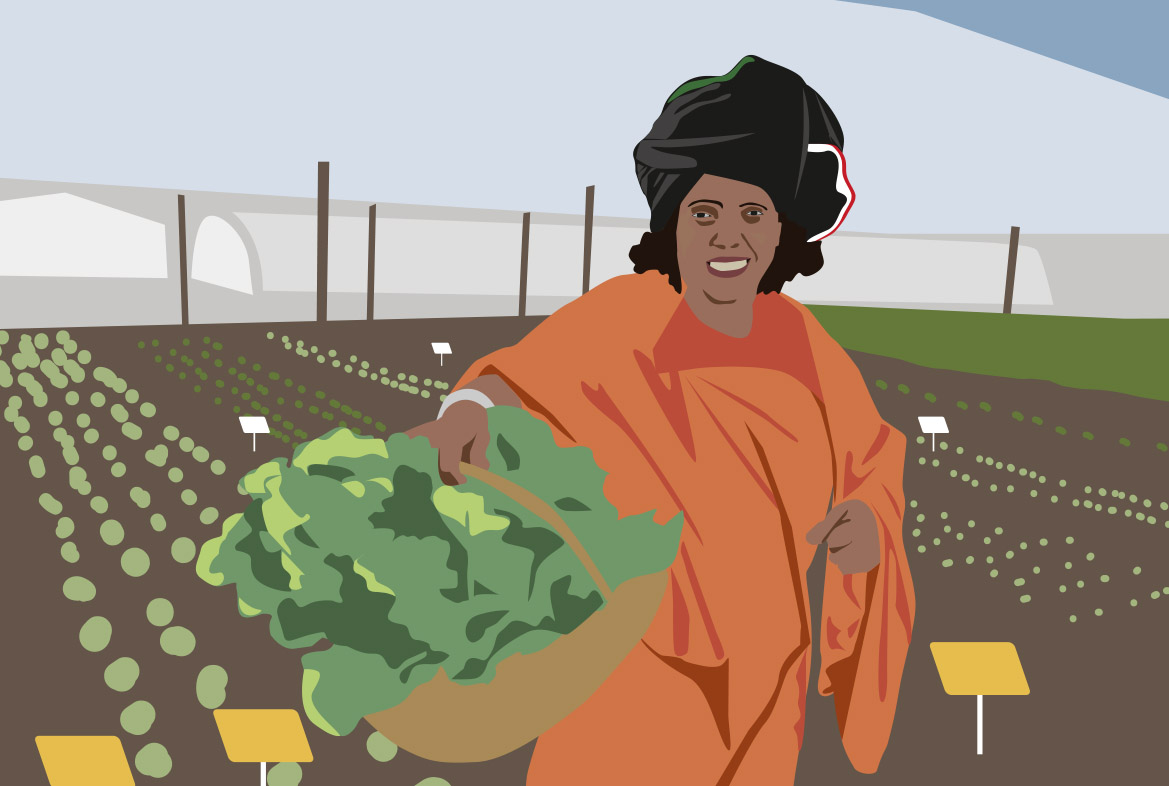 In the face of increasing climate change, South Africa's agriculture goals remain to end hunger; achieve food security and improved nutrition; and promote sustainable agriculture. Yet, achieving these can only be achieved by strengthening global partnerships. As one of the major contributors of food production within the agriculture environment, the South African seed industry has evolved into a highly competitive, dynamic seed industry driven by meeting the demands of people and planet.
SANSOR's (South African National Seed Organization) mission is to represent the seed industry both locally and internationally, as well as to protect and further the interests of the seed trade to the benefit of its members. This mission supports the vision to establish SANSOR as the leading authority for the provision of industry-related, strategic services to the South African seed industry. In addition, SANSOR also provides support on phytosanitary matters and facilitates industry relevant training and capacity development programmes.
SANSOR has been championing fair and sustainable seed trade for the last 30 years through formal engagement and collaboration with our global counterparts, government and institutions.